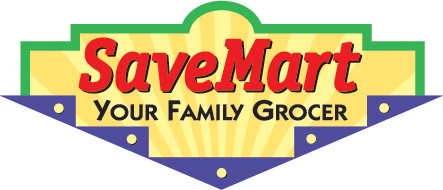 Dear Save Mart Customer:
We would like to thank each and every one of you for shopping at our independent and locally-owned business. Save Mart has been serving the Las Cruces area since 1977. In that time we have strived to provide the very best meats, produce and grocery items at reasonable prices plus uncompromising customer service.
Recently, the Las Cruces Planning and Zoning Commission approved the rezoning of the corner of Valley Drive and Tashiro for a rumored Walmart-owned grocery store. This would be the 5
th
Walmart-based store in Las Cruces, and it will likely have a negative effect on small businesses along Valley Drive and the surrounding area.
The Planning and Zoning Commission will present the plan for rezoning to the Las Cruces City Council in April. The City Council will then decide whether to take the next step in allowing Walmart to open another corporate business in Las Cruces.
Please share your voices and opinions by emailing the Las Cruces City Council today!
Ken Miyagishima – Mayor
kmiyagishima@las-cruces.org
Miquel Silva – District 1
msilva@las-cruces.org
Greg Smith – Disctrict 2
gsmith@las-cruces.org
Olga Pedroza – District 3
opedroza@las-cruces.org
Nathan Small – District 4
nsmall@las-cruces.org
Gill Sorg – District 5
gsorg@las-cruces.org
Ceil Levatino – District 6
clevatino@las-cruces.org
It has been our pleasure serving Las Cruces for the past 38 years, and we look forward to many more years of ongoing service. It is our belief that
locally-owned
businesses are the pillar of our great community.
Thank you for your patronage and for your attention to this matter.
Save Mart of Las Cruces
495 Valley Drive
Las Cruces, NM 88005
---
Locally Owned and Operated
---
495 N. Valley Drive
Las Cruces, New Mexico 88005
575-526-8628

---
---
---
---